Informazioni personali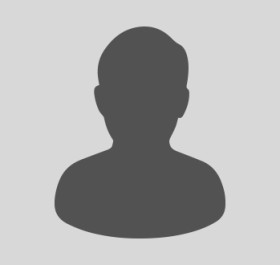 Vasant Shenoy
Imprenditore
Università degli studi di Napoli "L'Orientale"
Vas is an Indian national resident in Italy.  Vas has over 22 years of leadership and entrepreneurial experience across a wide range of disciplines including pharmaceuticals, technology, renewable energy, strategic consulting, not-for-profit and development in over 30 countries.
Vas has worked closely and continues to advise various governments Europe, Middle East and Africa. He is currently engaged with diverse companies in renewable energy, crypto currency and technology and acts as a mentor to young startups in diverse geographies. He is the President of Glocal Cities, an urban incubator which works with cities and mayors to develop city centric alliances as well as supports local communities in conflict/post conflict realities. He is the founder of Sākshi, a not for profit which works in promoting stronger relationships between India, Italy and the European Union. He is also the founder of www.myindia.it, the first Italian language portal which provides content on the Indian sub-continent.
Vas has studied for a degree in Philosophy and History at the University of Mumbai and is an alumnus of the United World College of the Adriatic, Duino, Italy. He is currently pursuing a degree in Sanskrit and Indian Studies at the Università degli studi di Napoli "l'Orientale" in Naples, Italy. His areas of interest in Sanskrit are the origins and development of various śaiva movements, from the Rudra-Bhairava to the kalāmukhas as well as the Kaśmir śaiva texts. He is actively engaged in the study of pre-colonial trade on the Indian west coast with European and non-European entities with a focus on early Vijayanagarā in Goa and Dakśin Kannada, trying desperately to find Geniza sources to further some of his thesis.
His family originates from old Gouda Sāraswat Brahmin stock and he has recently discovered that the Shenoys are recorded in Goan history as early as 9th century A.D. He speaks, reads and writes fluent English, Italian and several Indian languages including Hindi, Marathi and Konkani. Among older Indian languages he is studying are Sanskrit, Braj, Maharashtri Prakrit (an older form of Marathi) among others.