OPPORTUNITÀ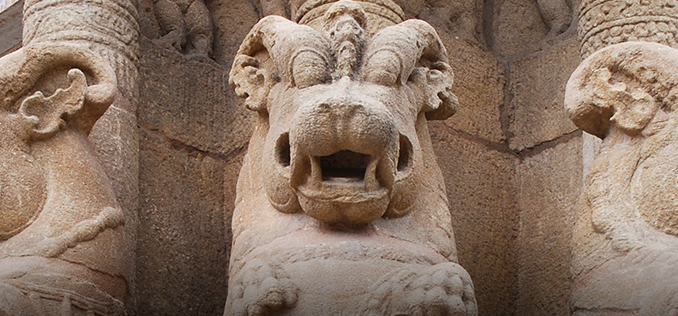 Call for applications for postdoctoral fellowships
Ghent University
Deadline: 10 October 2023
---
We invite applications for a postdoctoral position (junior or senior, both three years) at the South Asian Ghent Research group (see https://research.flw.ugent.be/en/sangh). This is an vibrant, interdisciplinary research group focusing on South Asia and committed to working with primary sources. The applications run through the Flemish Research Fund, FWO (see https://www.fwo.be/en/news/calls/postdoc-junior/ and https://www.fwo.be/en/fellowships-funding/postdoctoral-fellowships/senior-postdoctoral-fellowship/ for the calls).
The deadline to complete the application is December 1st, 2023.
Supervisors accepting applicants are:
If you are interested in applying, please send your CV and a one-page abstract to the supervisor(s) you would like to apply under by October 10th at the latest.