OPPORTUNITÀ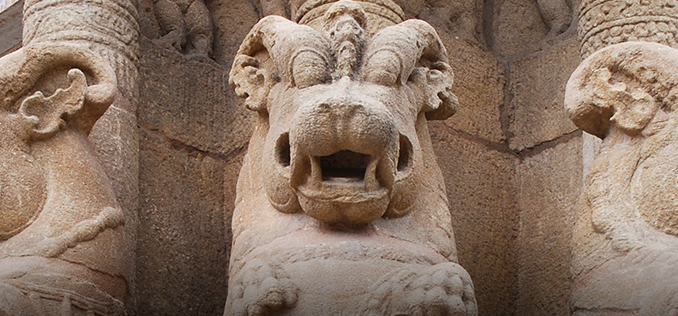 Position in Indology and Buddhist Studies
LMU Munich
Deadline: 15 June 2023
---
The Institute for Indology and Tibetology at LMU Munich invites applications for a full-time, fixed-term position of Assistant Professor (Wissenschaftlicher Mitarbeiter, Assistenz) in Indology and Buddhist Studies. This is formally a two-year contract (TV-L, E13), which may however be renewed for up to six years.
The English version of the call may be found here: https://job-portal.lmu.de/jobposting/9f63e85afd055f53d210d5e204a328b4e5cc2a8b0?ref=homepage.
Please note that we are looking for our new colleague to start on 1 October 2023. Good knowledge of German is especially important, since this position comes with administrative duties. Deadline for application is 15 June 2023.
I would be grateful if you could spread this announcement broadly and encourage suitable candidates to apply. Potential applicants are welcome to contact me via e-mail (vincent.tournier@lmu.de).