CALL FOR PAPERS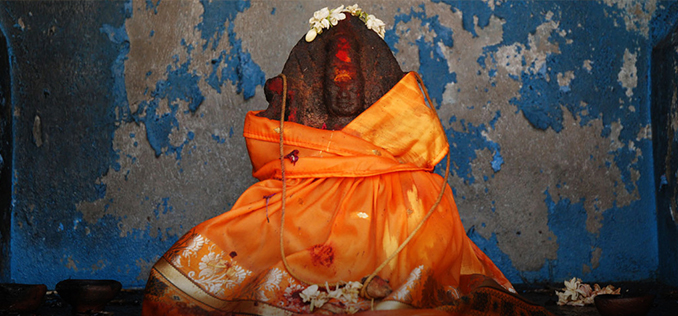 37th South Asian Languages Analysis Roundtable (SALA-37)
Ca' Foscari University, Venice
Deadline: 31 March 2023
---
Conference website: https://sala37.wixsite.com/sala-37-venice
Abstract Submission Deadline: March 31, 2023
Notification of Acceptance: May 10, 2023
We are pleased to announce that the 37th South Asian Languages Analysis Roundtable (SALA-37) will take place on October 4-7, 2023 at the Ca' Foscari University, Venice, Italy. We invite submissions in any area related to the field of South Asian languages and linguistics, addressing, but not limited to, the following topics:
Descriptive studies
Comparative and typological studies
Language contact
Sociolinguistics
Morphology and Syntax
Semantics and Pragmatics
Phonetics and Phonology
Historical linguistics and philology
Computational linguistics
Corpus and quantitative linguistic studies
Language acquisition
Language policies
Endangerment of minority languages
Presentations will last 20 minutes (5 min. for discussion, and 5 min. for speaker and room changes).