OPPORTUNITÀ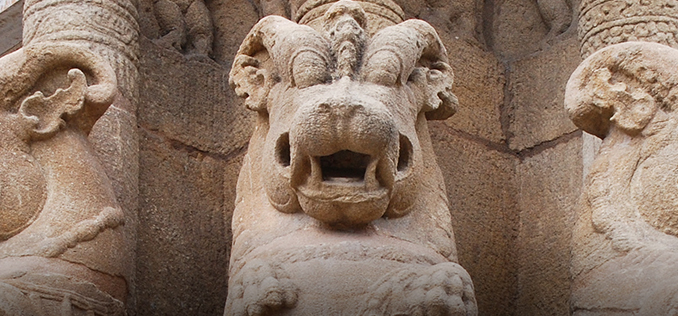 MA degree program in South Asian Languages and Cultures
Ghent University
Deadline: 1 March 2021
---
Starting academic next year, Ghent University will be offering its MA degree program in South Asian Languages and Cultures (the research-oriented track) online. Our program is especially interesting for students wishing to specialize in some of the classical languages of Jainism (including Prakrit and Apabhramsha) and Indo-Aryan linguistics.
More information is available on our website: www.india.ugent.be/home/eng.
For anyone interested in joining this program, please note the deadline of March 1st, 2021 to start the admission process.