OPPORTUNITÀ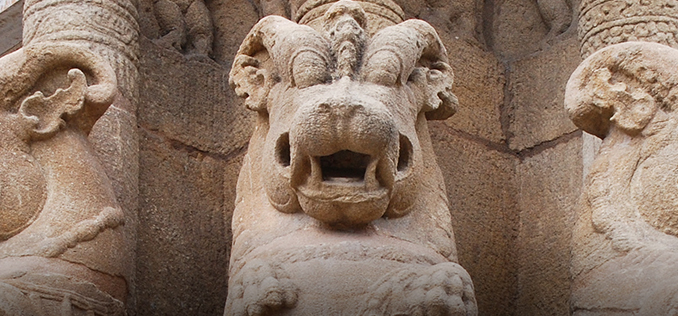 J. P. Gumbert Dissertation Award 2021
Centre for the Study of Manuscript Cultures, Hamburg
Deadline: 8 January 2021
---
The Centre for the Study of Manuscript Cultures (CSMC) at Universität Hamburg announces the J. P. Gumbert Dissertation Award 2021 for a doctoral dissertation defended in 2019 or 2020.
The successful dissertation contributes to any aspect of the study of manuscripts and other written artefacts from fields such as art history, history, codicology, epigraphy, ma- terial sciences, palaeography, or philology. Its research focus can be on any period or re- gion. The dissertation must be written in English.
The award includes a prize money of 5,000 Euros and a fellowship for a research stay at CSMC (earliest from April 2021).
Please send nominations to applications.csmc@uni-hamburg.de before Friday, 8 Janu- ary 2021, 12.00 pm CET (the deadline is not negotiable).