OPPORTUNITÀ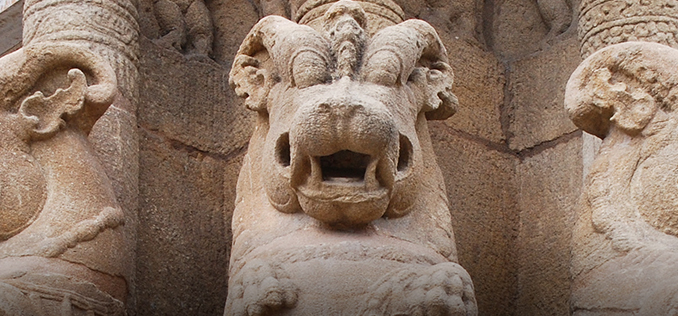 Full-time post-doc position
University of Vienna
Deadline: 28 November 2019
The University of Vienna is announcing a full-time post-doc position in Pre-modern South Asian Studies at the Department of South Asian, Tibetan and Buddhist Studies, with employment starting January 1, 2020.
The announcement are linked here (in German) and here (in English).
Applications by way of the Job Center of the University of Vienna (/http://jobcenter.univie.ac.at), referring to reference no. 10071, may be submitted until November 28, 2019.