OPPORTUNITÀ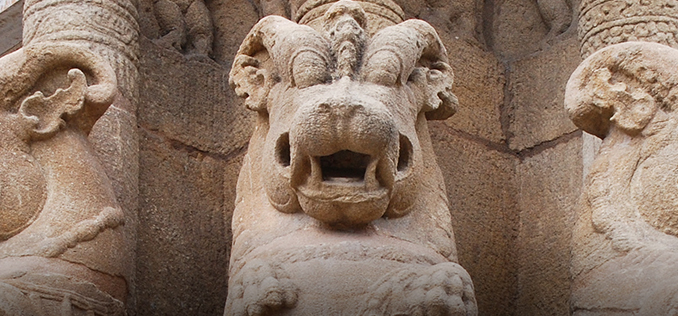 Sanskrit Lectureship
Leiden University
Deadline: 1 March 2019
---
The Faculty of Humanities at Leiden University invites applications for a fulltime University Lectureship in Sanskrit and Ancient Cultures of South Asia. This is a temporary replacement position, and appointment will be fixed-term from August 2019 through August 2020.
The Lecturer will hold a position in the Leiden University Institute for Area Studies (LIAS). The candidate will teach in the BA South and Southeast Asian Studies, MA Asian Studies, and other programs and courses as required, primarily Sanskrit courses, as well as courses on Hindu cultural and religious traditions.
Applications should be in English, and be submitted no later than 1 March 2019.
Campus interviews are tentatively planned for early April.
For the full call, please see Leiden University's website:
https://www.universiteitleiden.nl/en/vacancies/2019/q1/19-019-6005-university-lecturer-in-sanskrit-and-ancient-cultures-of-south-asia