CALL FOR PAPERS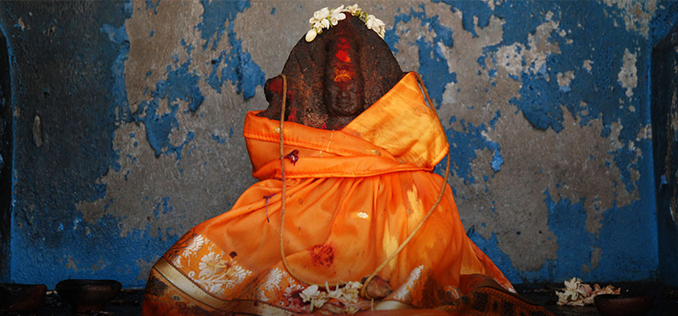 Yoga, Movement and Space Conference
Kyoto, Japan
Deadline: 10 aprile 2018 15 giugno 2018

---
The Call for Papers for the Yoga, Movement and Space Conference is now released: <https://www.yogascapesinjapan.com/yogascapes-conference.html>. The Call for Papers deadline has been extended to 15 June 2018.
The conference will be held in Kyoto, Japan over 2 days from 2-3 November 2018. The provisional venue is Doshisha University.
The website also contains background information about the conference, how to register and confirm payment, as well as other travel-related issues.