CALL FOR PAPERS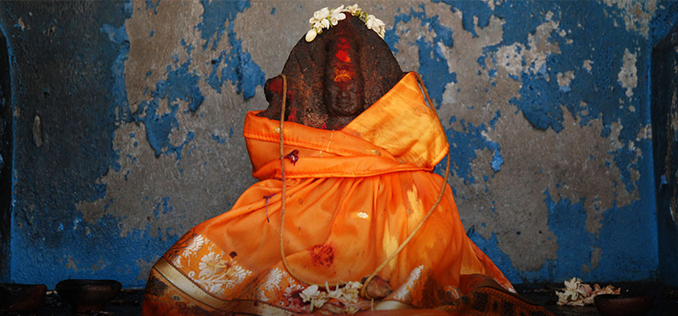 25th conference of the European Association for South Asian Archaeology and Art (EASAA)
Universitat Pompeu Fabra, Barcelona
Deadline: 30 novembre 2019
---
We are pleased to announce that the 25th conference of the European Association for South Asian Archaeology and Art will take place in Barcelona on July 13th-17th 2020. You will find the First Announcement attached here, with details on abstract guidelines and submission deadlines. Further details will be posted soon on a webpage dedicated to the conference and on the association's webpage.
For those of you with a tweeter account, please follow the newly created @EASAA_ArchAnt for further news and announcements about the conference (#EASAA2020) and South Asian Archaeology and Art in general.
Please do not hesitate to get in touch if you need any further information.